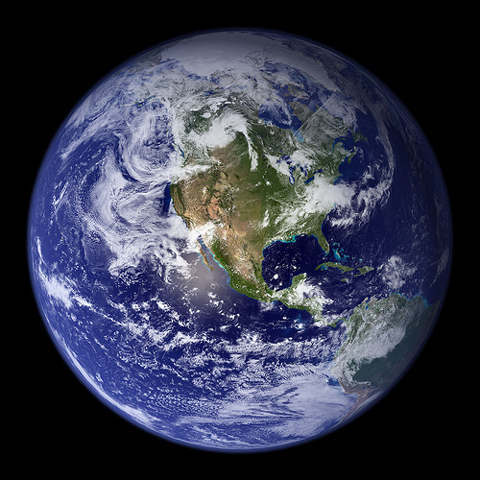 The evening news recently carried a story about the disappearing glaciers of Glacier National Park.  It is predicted that most of the glaciers will have melted before the end of the decade.  What more tangible evidence do we need of an altered planet than something in our own backyard?  Far-off melting polar ice caps are one thing; the strikingly different images on postcards from a national park are another — an "in your face" reminder that the world is changing fast.
"Green" has triumphed as the adjective used to describe ecologically-friendly goods and practices.  It's an easy word to say, connoting images of spring buds, rolling fields, and vast jungles.  At the same time, "green" implies something natural, good for the earth and its inhabitants.
"Green," as a color also serves as a reminder:  As the earth warms up and the ice retreats, plants flourish on the exposed, warmer earth.  Green(ery) can be scary when it's out of place or time, like the spring that comes too early or winter without its usual blanket of snow.  More frightening is when the green is replaced by the brown of a dessicated, drought-ridden earth.  Green can be fleeting.
Perhaps "green" most aptly describes our fledgling, inexperienced condition as we embark upon our journey into a new world where we truly conserve — water, dirt, durable goods — on a scale we haven't figured out yet, a world that is polluted less by chemicals, out-of-control carbon dioxide emissions and plastic. I truly believe we will need to change fundamentally our interactions with the earth and our fellow man.  We have begun to take baby steps, albeit necessary ones, to feel our way tentatively toward our future home.  Every solar panel, cloth shopping bag and bus ride counts, but the big ticket items will come calling soon.  The upside?  To respect our planet and use it in a maintainable and beneficial way, we necessarily must work together.  Utopia, here we come?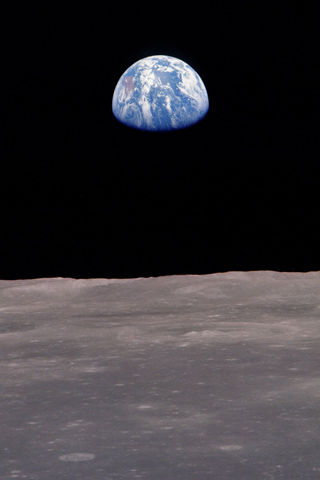 Photo Credits:
DON'T MISS FUTURE POSTS! Click below to subscribe for free in a reader or via email: