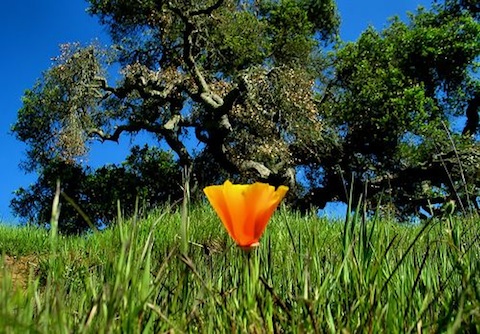 April, 22, Earth Day, has been set aside as a day to celebrate Earth's natural environment. As a child I asked my mother when "Children's Day" was only to learn that, in her opinion,  every day is Children's Day.  I guess I feel the same way about Earth Day — at least that we should take care of our planet every day of the year and not just on April 22nd.  That being said, I think that any day dedicated to raising awareness of Earth's natural environment is an excellent idea.
So, in honor of Earth Day, 2011, I'm linking to some really cool ideas that may help us tread a little more lightly on this wonderful planet.
Earth Day, 2011 has me reflecting:  Although we can't rely solely on imagination and technology to solve all of Earth's woes, perhaps inspired innovation can help.  Conservation is king, but our best efforts at reducing and recycling may still need a creative boost to help us reverse the damage we've already done.  Let's use our hearts and our brain power to dig out of our greenhouse gas mess.
Happy Earth Day!  (Every day…)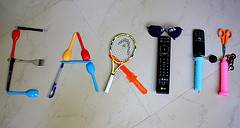 DON'T MISS FUTURE POSTS! Click below to subscribe for free updates delivered to your email or RSS feed:
I'd love to have you follow me on Twitter.
Photo Sources:
confusedmime and Siddy Lam on flickr
Sources:  EcoGeek, Trendhunter Eco, Alternative Energy Info, inhabitat, planetgreen.com