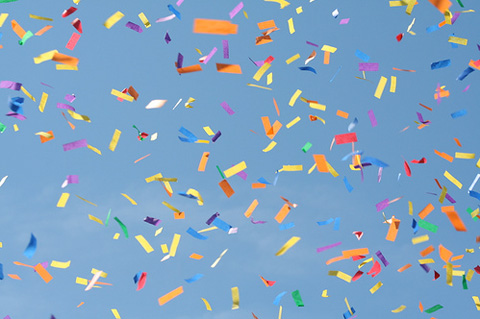 Thanks so much to everyone who entered my first giveaway.  I wish you all could have won, but there is only one winner this time, chosen by random.org.
Coleen, you are the lucky winner of the Real Food Starter Books Giveaway!  Congratulations!  I'll send you an email and all you'll need to do is reply with your snail mail address so I can mail you the books.
I hope we can all keep the real food discussions going strong!  While I chose Nina Planck's Real Food: What to Eat and Why and Gary Taubes' Good Calories, Bad Calories
to give away this time, there are so many other great books out there.  Do you have a favorite book that made you think completely differently about the food you eat?
Photo credit:  adoseofshipboy on flickr
DON'T MISS FUTURE POSTS! Click below to subscribe for free updates delivered to your email or RSS feed: