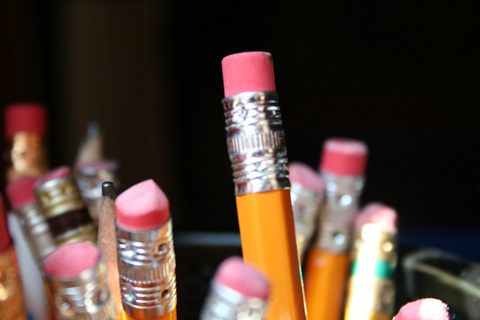 I'm sharing some of my favorite sources of health and safety information.  These are go-to lists for looking up everything from where to find great local produce to how to avoid GMOs.  Whether you're trying to find a good source of local blueberries or the safest teething toy, I hope you'll find these resources useful.
List o' Lists:
When you're looking for a farmers' market, the best place to buy locally-raised grass-fed meat, or a community supported agriculture (CSA) share, Local Harvest has the answer!
It's difficult to find foods that are free of genetically-modified organisms (GMOs), because there are no labeling requirements.   Here's a handy list of GMO-free foods that you can take along on your shopping trip.  There's even an iPhone app.
Every time I try a new shampoo or sunscreen, I look it up first on the Environment Working Group's "Skin Deep" cosmetic safety database.  EWG rates the safety of thousands of products and explains the potential health hazards of each ingredient.
Do you really need to buy the organic version of that fruit?  The Environmental Working Group provides another useful list rating conventionally-grown produce according to pesticide levels and health risk.  The "Dirty Dozen" are the worst offenders.
What does that logo mean?  Sierra Magazine explains several logos you might encounter.   Read to the bottom of the page for a note of caution about non-regulated terms such as "rBST-free."  See also the USDA definitions for the different "organic" seals.
How much radiation does your mobile phone emit?  You can check its specific absorption rate (SAR), which measures the radio frequency (RF) energy absorbed by your body when you use the handset.  If your phone is one of the top 20 radiation emitters, what can you do?  Use the speaker, turn off the phone when you don't need it, or use an air-filled ear piece.  (Learn more.)
Check baby products by brand name or category to see whether they contains toxins such as lead, BPA, phthalates, or PVC: ZRecs Guide.  Everything from baby foods to car seats can be found on this list.

DON'T MISS FUTURE POSTS! Click below to subscribe for free updates delivered to your email or RSS feed:
I'd love to have you follow me on Twitter.
Photo credit:  Made Underground on flickr